HELLO & WELCOME TO THE RRCGB!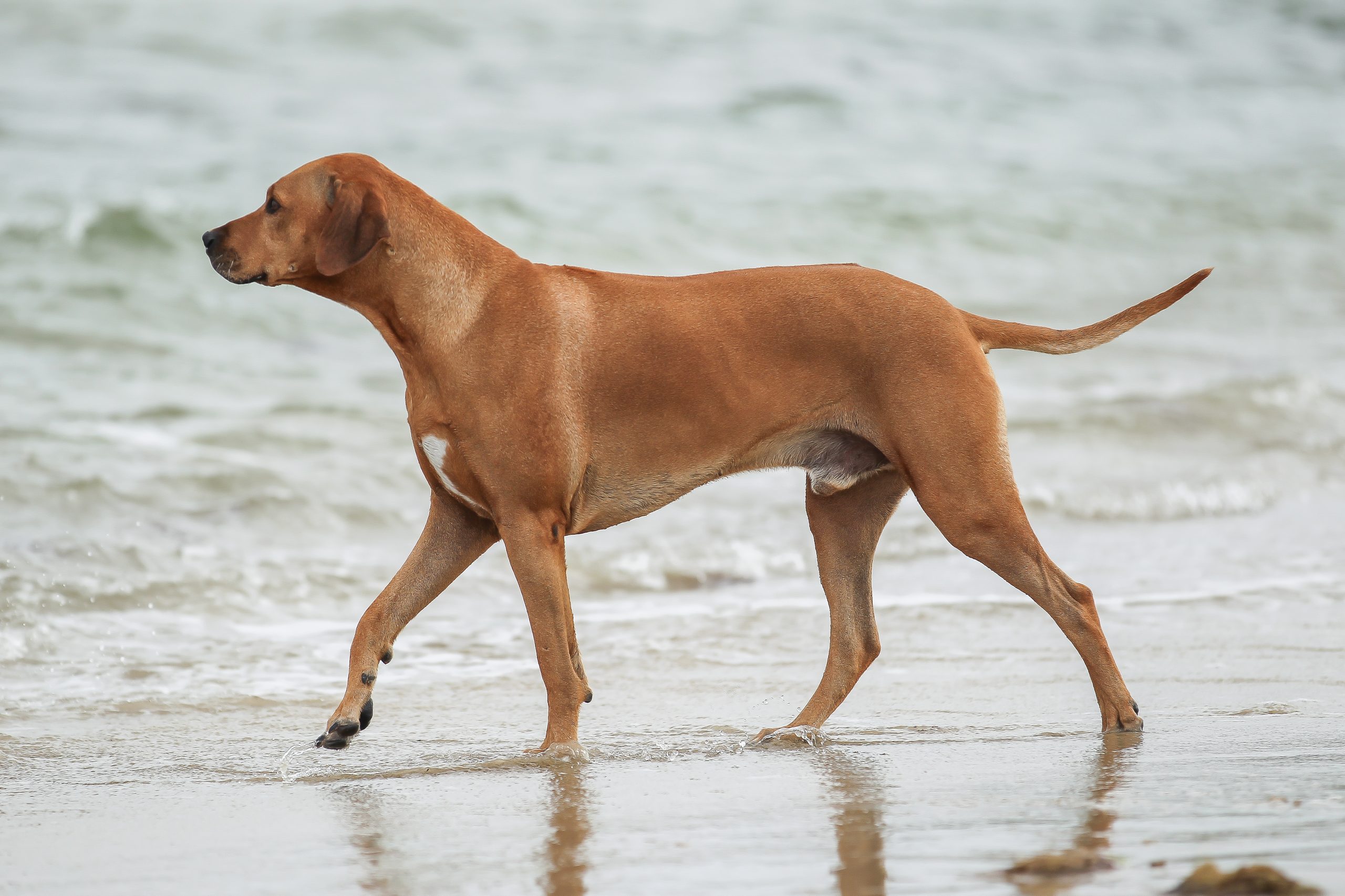 Founded in 1952 when a group of Rhodesian Ridgeback enthusiasts met at Crufts to inaugurate a club to promote the breed in Great Britain.
The breed, we believe, first set its paws onto British soil in 1914, so by the time the Club was founded, Ridgebacks had been by then, imported into or bred in the UK, but not in significant numbers.
In those early days the Club guaranteed classes at shows, thereby helping to get the Ridgeback exhibited around the country and also helping judges unfamiliar with the breed, the opportunity to learn more about them.
The RRCGB is the oldest and largest RR Club in the UK and one of its main aims is to secure the future well-being of the Rhodesian Ridgeback by encouraging carefully planned, responsible breeding from health tested dogs.
The growth of the Club over the years has seen its member's interests extend beyond breeding & exhibiting – many join simply to belong to a friendly group of like-minded people and be kept in touch with breed news, views & developments.
The Club's activities and services have been expanded over the years to take account of the ever-changing world we now live in and indeed has been described as…
"A CLUB FOR ALL REASONS"
We hope you enjoy browsing through the website!