The RRCGB has a dedicated Puppy Advisor & Puppy List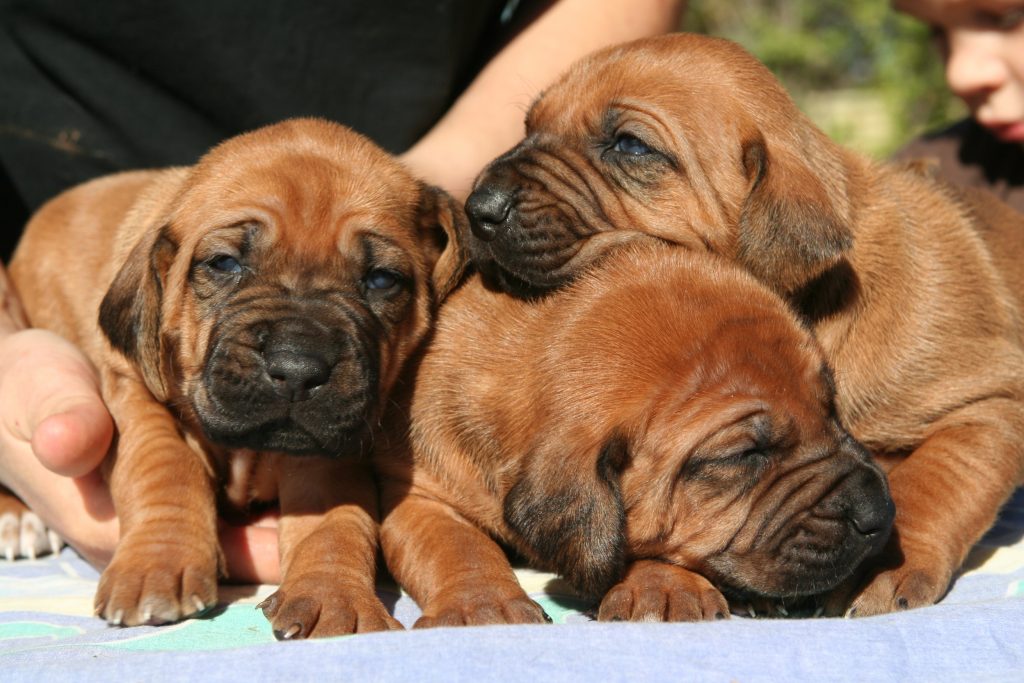 The RRCGB offers help & advice on a buying a Rhodesian Ridgeback Puppy from Club Members who adhere to the RRCGB's Code of Ethics and have placed their litters on the Puppy List.
Our dedicated & helpful Puppy Advisor is:
Mrs Chris Vincent.
Chris can be contacted by Email: jematti1@hotmail.com or Tel: 01564 777753 Monday-Friday 10.30am-4pm but not Wednesday afternoons
If you are a RRCGB member and have a litter and would like to place it with our Puppy Advisor please click on the form below:
RRCGB Puppy List Form 2019 NEW
Use of this list is conditional to the rules set out in the club's existing puppy list. Only members with 2 years continuous membership shall be entitled to use this register and this service has no charge to breeders placing their puppies on the RRCGB list.
PUPPY LIST RULES                                                              
Owners shall not use the Puppy List more than once in any 12 month period.

For a litter to be eligible for the Puppy List, the owner of either the bitch or the dog must have been a Club member for at least two years and the litter should have been bred, reared and will be sold in accordance with the RRCGB's Code of Ethics. On no account should puppies leave the nest before they are 7 weeks old.

Puppies should be wormed at least twice before leaving for their new homes and the date of the last worming passed to the new owner also.

Faulty-ridged pups must have their Kennel Club registration documents endorsed "Progeny not eligible for registration".

It is recommended that Ridgeless/DS/ Non Standard Colour puppies are homed with their KC endorsed pedigree certificate, at rearing cost only, with a written undertaking that the puppy will be neutered.

Members must be willing to resume responsibility for any puppy or adult from the litter that may subsequently need re-homing.

We do hope to guide prospective new owners to buy from responsible Club Members who breed healthy puppies within the Club's Code of Ethics.  
If any of the above is not clear to you, please email the Puppy Advisor for clarification.