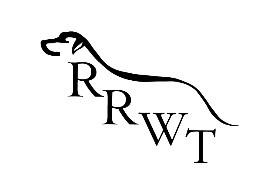 In January 1995, the Club's rescue scheme became a registered charity – The Rhodesian Ridgeback Welfare Trust (Registered Charity No 1042184).
Although founded and supported by The Rhodesian Ridgeback Club of Great Britain, the Trust is completely independent, being governed and managed by a board of Trustees who have already bought new standards of organisation and professionalism to this vital operation.
The Welfare Trust holds three fund raising events every year The Chieveley Rally, the Rosehill Jamboree and a Christmas Party.
Further information on the Trust, its rescue activities and its fund raising events can be obtained from :
Telephone 0300 1010 030 or email: ridgebackwelfare@rrwt.org
The Welfare Trust has a very good and informative web site that is well worth a visit.
www.rhodesianridgebackwelfaretrust.com or www.rrwt.org
 .